Chiropractic care is a method of healing through alternative health care for acute and chronic pain. Often, this course of treatment is aided by the use of physiotherapy. Bighorn Mountain Chiropractic and Acupuncture of Sheridan can assist sufferers with an array of muscular and skeletal pains.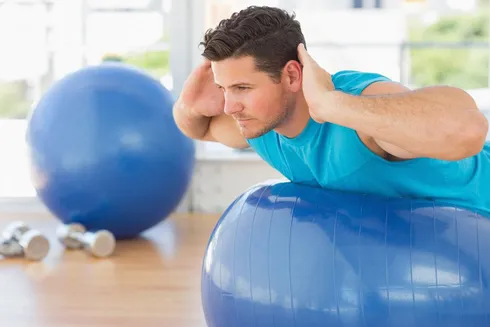 Chiropractors are health care professionals who work in partnership with their patients in order to keep them fit and healthy. In rare cases, a chiropractor will request x-rays to be taken in order to further examine the region of the body where the pain is located.
How Is Pain Treated by Chiropractic Care?
The first step in any chiropractic care plan is a full examination to diagnose your current condition. A chiropractor needs this information in order to determine the proper treatment needed to remove the pain from your body. After the exam, you might meet with your chiropractor to discuss future health goals. In some cases, corrective exercises may be taught to help improve the condition of your body.
A recommended chiropractic treatment plan aims to relieve pain and discomfort without the use of medication or surgery. Chiropractors like Dr. Jones believe healing occurs inside the body through physical movement such as exercising, stretching, deep tissue massage, and acupuncture.
How Chiropractic Care and Physiotherapy Work in Unison
Chiropractic care and physiotherapy are natural complements. Once a chiropractor performs whatever adjustments a person needs in order to reduce stress, relieve pain, and properly align a person's body, there are only two things that will keep the structures and soft tissues moved by the chiropractor in their correct positions: continued chiropractic manipulations and physiotherapy. The role physiotherapy plays is to strengthen a person's muscles so they can properly support the body, while the purpose of chiropractic is to manually correct the position of those structures.
If You're in Pain, Don't Hesitate to Give Us a Call
If you're ready to overcome your health issues through chiropractor care, then speak with an expert at Bighorn Mountain Chiropractic and Acupuncture in Sheridan. Give us a call and set up an appointment today.